Sponsoring Hajj Programming
Hajj is one of the 5 pillars of Islam, which makes it such an integral part of our faith as Muslims, that we must perform it at least once in our lifetime. Around 2.5 million pilgrims flock to Makkah each year from all over the world to fulfil their duty as Muslims. In 2020 for the first year in modern times entry was limited due to the Covid-19 pandemic, meaning millions of visitors were unable to travel to the house of Allah (Swt).
"One who comes to this House for Hajj and avoids all lewdness and sins, he returns as he was on the day his mother gave birth to him." (Bukhari & Muslim).
Witness the centre of the Muslim world at its busiest time, as Islam Channel brings a small taste of Hajj to your screens!
How The Dawah Project helps?
We at The Dawah Project support Islam Channel's dedicated Hajj programming including live streaming from the holy cities of Makkah and Madinah. We also have guests in the studio, including religious scholars, sharing first-hand stories of the pilgrimage that millions of us are still to experience. During these times of uncertainty, with restrictions in place due to the Covid-19 pandemic these programmes bring hope that, InshaAllah, we will all be invited by Allah to perform Hajj in coming years.
The Dawah Project provides funding to enable these amazing programmes to be made. To educate, instruct and inspire an ummah of Muslims who yearn to become closer to Allah!
How Can You Help?
The reward of giving Dawah is immense. The Prophet Muhammad (peace be upon him) said: "Whoever guides [another] to a good deed will get a reward similar to the one who performs it." (Muslim)
Your donations will help the Dawah Project to support Islam Channel's Hajj programming, shown on TV and online, to a new generation of future pilgrims, teaching them about their obligation to perform Hajj.
Allow us to bring the breathtaking experience of Hajj to TV screens around the world.
Give Dawah. Donate Now!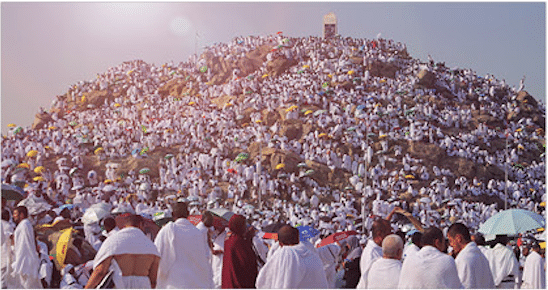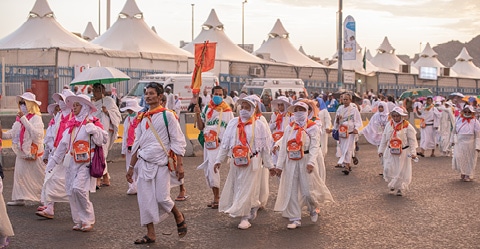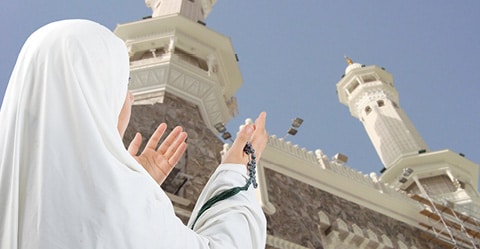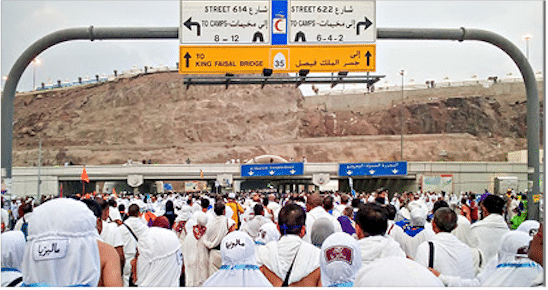 Supporting the Dawah Project's Hajj Programming on Islam Channel
Subscribe
to our newsletter