Sponsoring Ramadan Programming
Ramadan is month of reflection for all Muslims. It really is a month like no other in which Muslims feel the most connected to their deen. It's a time of abstinence, reflection, detoxification and reconnecting with Allah (SWT). It's a monumental, global occasion involving 1.5 billion people radically changing their routine, habits and lifestyle for an entire month.
The Prophet Muhammad (PBUH) said: When Ramadan comes, the door of mercy is open (Sahih Bukhari)
Experience the awe of Ramadan as Islam Channel brings the blessed month to life on your screens!
How The Dawah Project helps?
We at the Dawah Project support Islam Channel to produce Ramadan Programmes such as the Tajweed Show, Live Taraweeh prayers from Makkah and shows exploring the teachings  of the Quran, such as The Holy Quran and Fall in love with the Quran, discussing spirituality and tackling fiqh issues to prepare our viewers for the holy month of Ramadan.
We also bring in top religious scholars from across the world to answer viewers' questions regarding Ramadan teachings in the Quran and Hadiths. The shows are made to inspire everyone to embrace the feeling that only Ramadan can provide.
The Dawah Project provides funding to enable these amazing programmes to be made; to educate, instruct and inspire an ummah of Muslims who yearn to become closer to Allah.
How Can You Help?
The reward of giving Dawah is immense. The Prophet Muhammad (peace be upon him) said: "Whoever guides [another] to a good deed will get a reward similar to the one who performs it." (Muslim)
Your donations will help the Dawah Project to support Islam Channel's Ramadan programming, shown on TV and online, to an ummah of Muslims yearning to feel the magic of Ramadan.
Allow us to spread the beauty of Ramadan across TV screens around the world.
Give Dawah. Donate Now!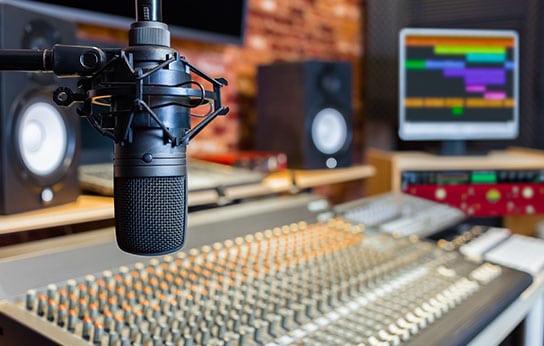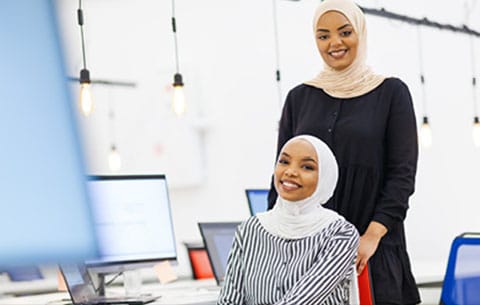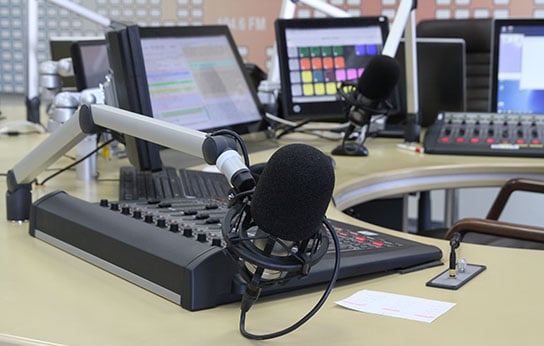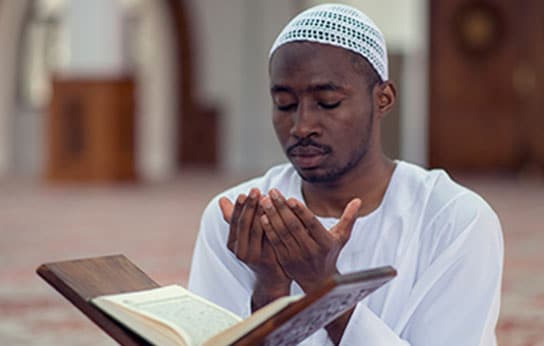 Subscribe
to our newsletter