The Dawah Project is a charity, dedicated to spreading knowledge about Islam, reaching millions of Muslims & non-Muslims worldwide, through the media.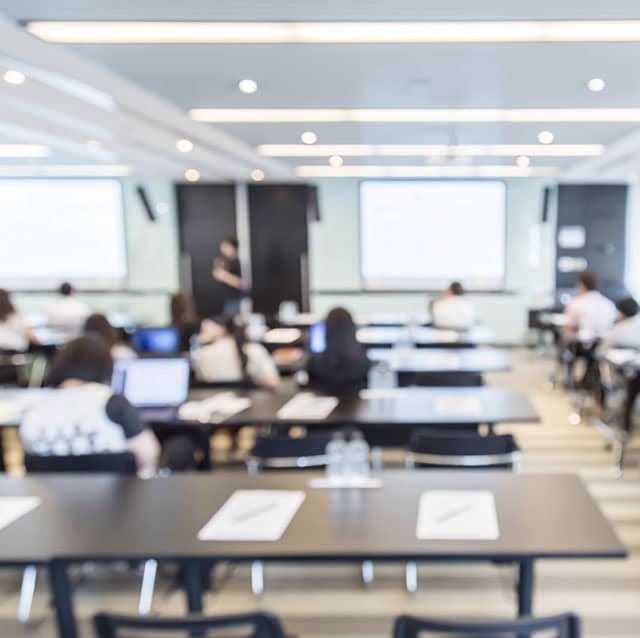 International Dawah Centre
The Dawah Project aims to open an International Dawah Centre in London, one of the world's leading media hubs, to fulfil our obligatory duty of Dawah.
The centre will be open to Muslims and non-Muslims and will be a valuable resource, providing knowledge to counter the ever-increasing misconceptions of Islam spread in the media and in public life. To date over £116,000 has been raised towards this ambitious project, which will be the first of its kind on this scale in the world.
Sponsoring Religious Programming
How The Dawah Project helps?
The Dawah Project supports Islam Channel with programmes such as IslamiQA, The Tajweed Show, Stories of the Prophets for Kids and Recite. We offer something for everyone in a Muslim household, whether young or old, already knowledgeable or newly reverted to Islam.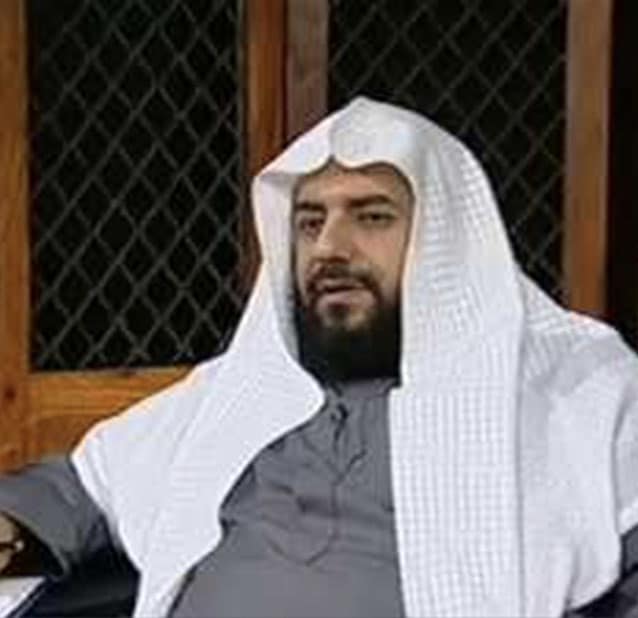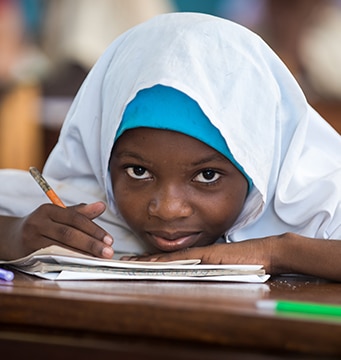 Sponsoring Ramadan Programming
How The Dawah Project helps?
We at the Dawah Project support Islam Channel to produce Ramadan Programmes such as the Tajweed Show, Live Taraweeh prayers from Makkah and shows exploring the teachings of the Quran, such as The Holy Quran and Fall in love with the Quran, discussing spirituality and tackling fiqh issues to prepare our viewers for the holy month of Ramadan.
Sponsoring Hajj Programming
How The Dawah Project helps?
We at The Dawah Project support Islam Channel's dedicated Hajj programming including live streaming from the holy cities of Makkah and Madinah. We also have guests in the studio, including religious scholars, sharing first-hand stories of the pilgrimage that millions of us are still to experience. During these times of uncertainty, with restrictions in place due to the Covid-19 pandemic these programmes bring hope that, InshaAllah, we will all be invited by Allah to perform Hajj in coming years.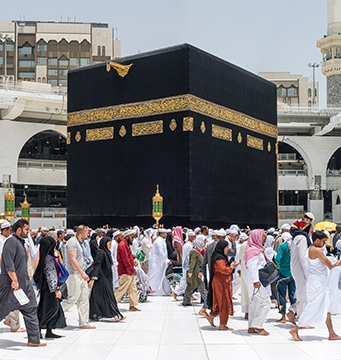 Subscribe
to our newsletter